Skin Care Financing in Boulder
The Beauty Spot is proud to offer you a financing option to your beauty needs.  CareCredit is a credit card specifically designed for cosmetic medical treatments as well as for other health related expenses. They offer a variety of promotional financing options, sometimes with 0% interest. They also offer various payment plans that can extend as long as 60 months.
You can apply for a CareCredit card Below. CareCredit is a third party financing institution…..unaffiliated with The Beauty Spot.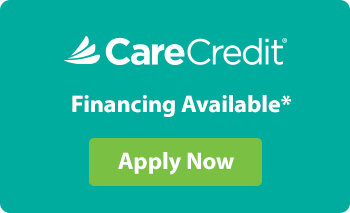 When you devise your treatment plan we can give you a sense of what the costs through CareCredit might be. Of course, these are only our best estimates and only CareCredit can give you the actual payment plan. You can use the CareCredit payment calculator below.