Eyelash and Eyebrow Tinting in Boulder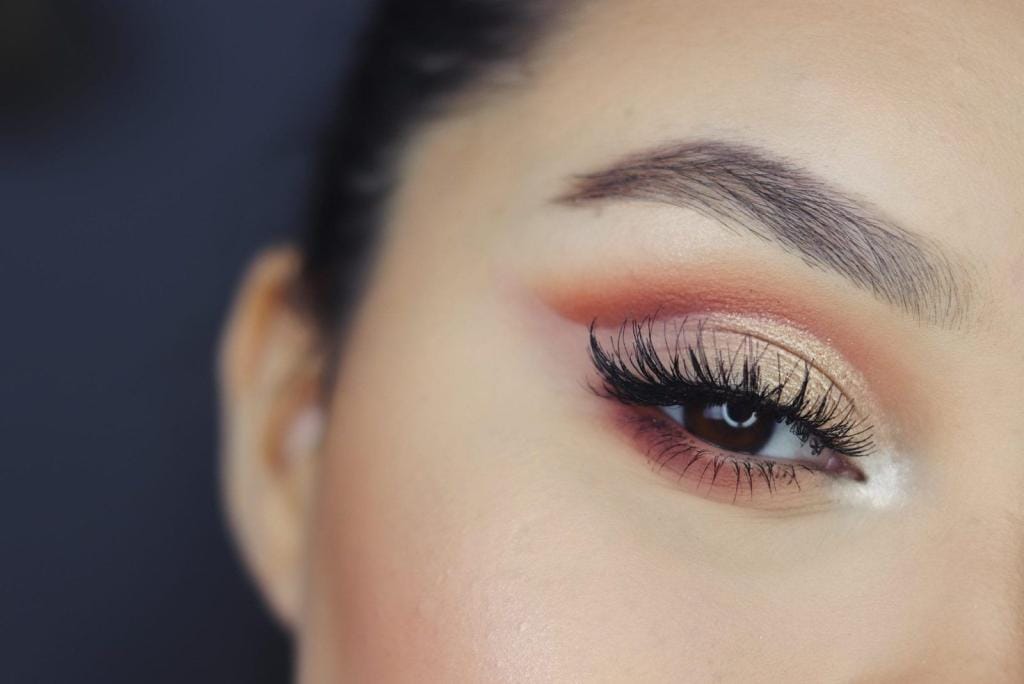 Eyelash tinting and eyebrow tinting is a subtle, yet eye-popping way to have that get up and go look for those afraid of  "committing"  to permanent cosmetics. A semi-permanent dye is applied to the eyelash or eyebrow that will last approximately 3-4 weeks. This eyelash dyeing is great for women who don't like to fuss with daily makeup application. You will never have that "runny" mascara look that ALL of us try to avoid (it's especially good for brides). Eyelash tints are great on lighter skinned women who are blonde or red-haired who desire more bold and striking eyes.
EYELASH TINTING – $30
EYEBROW TINTING – $18
PACKAGED  EYELASH + EYEBROW TINT- $45
NOW OFFERING ELLEBANA BROW HENNA $65
*Eyelash tinting is recommended before getting eyelash extensions or lash lifts.
Do you have an upcoming vacation or wedding you will be attending? These are great times to get a brow and lash tint. If you have concerns about smudging mascara, runny brows from pencil or perhaps brow mascara melting in the sun at the beach, it would be a good time to come on in for a lash or brow tint. Your eyes might just become your very best feature when your brows and lashes are tinted here in Boulder!
Email me today to schedule an appointment!
Eyebrow Tinting Testimonials
"Not only did she give me the best eyebrow tinting I've ever had, but also gave me two great recommendations! Then yesterday I used the anti-aging Image cleanser you recommended I buy, and my skin felt wonderful afterwards. Thanks so much!" ~ Betsy H., Boulder, CO
"My eyebrows look amazing. They are so real looking people don't know what about me is different. They don't know that I got my eyebrows tinted at The Beauty Spot! Michelle did an excellent job and I would highly recommend her." ~ Chris J., Boulder, CO
"Michele, I absolutely love my new eyebrows, thank you so much." ~ Mary H., Boulder, CO
---
About The Beauty Spot in Boulder, CO
Located in the heart of Boulder, Colorado, The Beauty Spot Salon – owned and operated by Michelle Hale – offers an intimate setting for all your beauty needs.  In addition to eyelash dyeing and eyebrow tinting, check out our most popular salon services such as  Permanent Makeup, Microneedeling, Microblading, and skin care services such as HydraFacials. We have folks coming from Longmont, Louisville, Lyons and Golden, for lash tints – sometimes even from Denver!